Win a Free Dating Profile Photo!
Enter to win a FREE professional headshot from Tilly Goble of Naissance Studios. Tilly has helped countless men and women in the Seattle area put their best face forward.
Let's face it, there are a million ways to second guess your choice of dating profile pics.
Cut out the guesswork and let Tilly bring out the best aspects of your personality so you can stand out from the crowd and show your authentic self!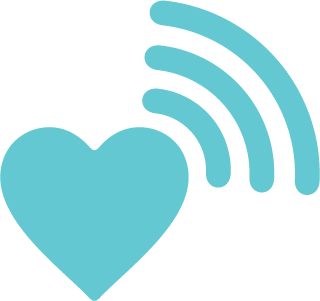 Am I sending the right signals?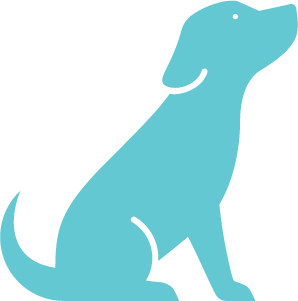 Should my dog be in the photo?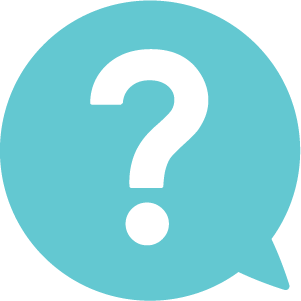 If I squint a little, will that make me more mysterious?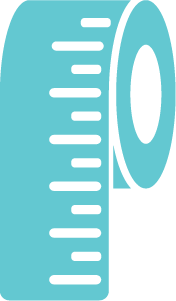 Does this angle make me look taller?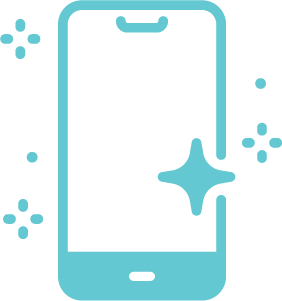 I used 3 filters, that ought to do it, right?
Fill out this form to be automatically entered to win a free professional headshot that can be used on your online dating profile.
Contest entries will be accepted until 10/9/20. Two (2) winners will be selected at the end of the contest period.
Winners will be notified via phone. If the winners cannot be reached via phone, a follow up email will be sent. Winners have 7 days to respond to calls or emails from Naissance Studios. If a winner does not respond after 7 days, another winner will be chosen.
Contest is open to people age 18 or older, who live in Seattle or the immediate surrounding area (+20 miles from downtown Seattle).
*Naissance Studios takes privacy very seriously. Your information will not be sold to a third party.