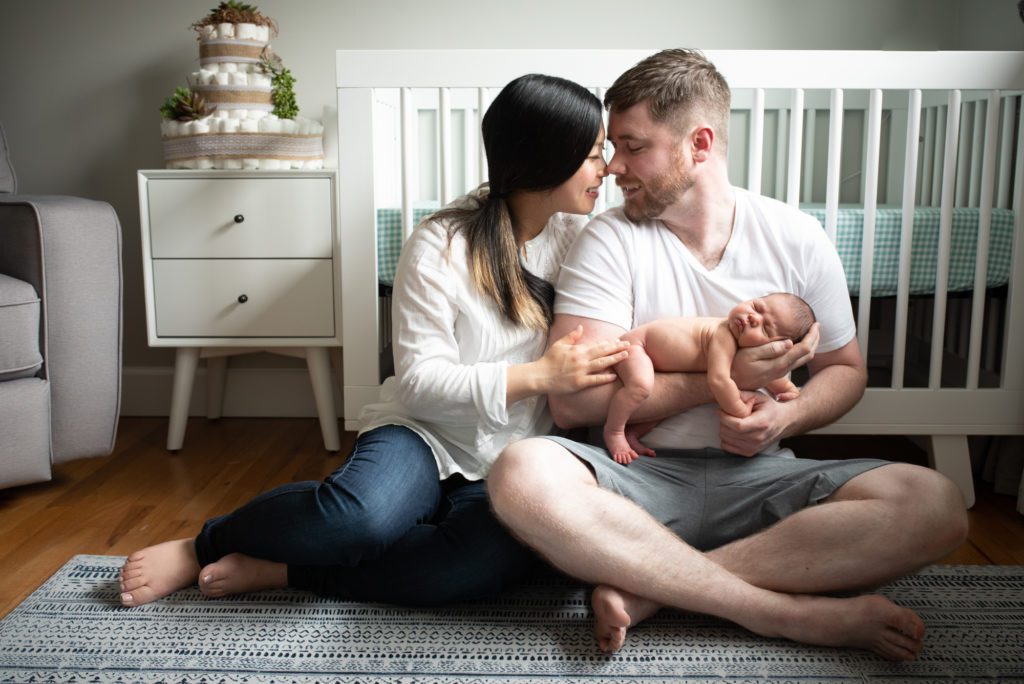 So you are looking for a Photographer in the Washington State area, are you?
Photography in the modern era has changed so much from years past, but there are a few things that will never change when looking for the right photographer. Whether you need a Maternity, Newborn, Family or Wedding Photographer these are things you need to be considering before pulling the plug. If you are looking for a Photographer in the Seattle Metro or the surrounding area you need to look for and consider these 5 things.
ONE: Do your expectations match their style?
I ask every prospective client before they hire me; have you seen my work? What about my work made you want to contact me. Why do you want me? Was there an image that really spoke to you?
You would be surprised how few people look at my work before hiring me. Look at your possible photographers' Instagram, YouTube, Facebook, and website. Photographers' skills grow and change over the years so I would make sure you are seeing their most current work across many different platforms.
Things to consider: Is photography consistent? Is it filtered or classic? Is the work posed or organic looking? When looking for a photographer you want to make sure your vision and what they create are aligned or you will not be satisfied with the final product.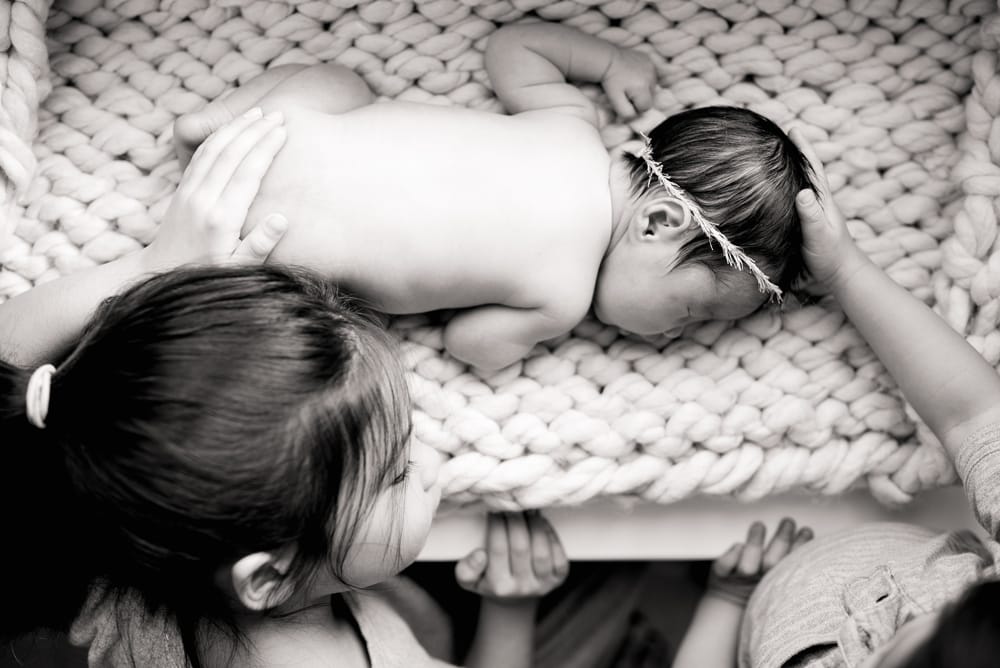 TWO: What is included?
What exactly is included in the price you are paying? Are all the images included? How will they be delivered, online or via USB? Is the shipping of the USB included? Are the images delivered in color and black and white?
This may seem too obvious but there are two(ish) different styles of photographers. Some are portrait photographers (you buy every image separately after sitting fee) and some are 'shoot and share' (you get every image from the session, one fee). And then there are the in-between photographers who let you have say, 10 images included and make you buy the rest at an additional price.
THREE: What is their editing style?
Are you in love with your filters and like seeing your photos with all the different tones and shades? Find a photographer that loves that too! Do you like a clean, crisp classic and timeless look, find a photographer that loves that too!
Do you want a photographer that spends lots of time photoshopping your images for a highly stylized look – vet your photographer and make sure that is one thing they have their toolbox. Not all photographers are "photo-shoppers."

FOUR: Studio vs. On Location
Some photographers only shoot in the studio, some only shoot on location and some can do both! If location is important to you, ask your photographer what their capabilities are.
Studio locations with controlled lighting have many plusses and minuses. On-Location with natural light or flash has many plusses and minuses. Know the difference and go confidently in the direction of the ideal photography for you and your family.
FIVE: Are you camera shy?
I am a photographer folks, and if I see a camera I freeze and make the worse faces. I have no body-awareness and get super anxious. I need a photographer who is confident in their ability to direct me. I need a photographer who is going to make sure I don't accidentally have a third chin, stick my gut out or do some awful. I need a boss.
I also need someone with experience. The longer a photographer has been doing their thing, the more confident in their abilities they are. The more confident they are – the more they have learned and are able to make sure I am getting the best possible images. Experience means quality. For this camera shy lady – I like confident photographers.
In closing, research, research, research. It will be worth your time. Remember, you are capturing important moments of you and your loved ones. You are spending a good deal of money. You want to find the photographer that is right for you.
I sure hope this helps you know what to look for in your photographer!